Healthy Microwave Meals On a Budget
Just because you've decided to live on a budget and make meals with your microwave, doesn't mean you have to live off instant ramen. Your microwave can gain you access to a multitude of healthy meals quickly and affordably. Who said healthy eating was supposed to be expensive?
Whether you're a student, on a budget, or just looking for some healthy microwaveable meal options these recipes could be for you.
If you don't have any dietary restrictions or are open to different foods these are for you:
Vegetarian Recipes:
Vegan Recipes:
Keto Recipes:
Additional Resources:
Check out the variety of microwave ovens Danby has to offer.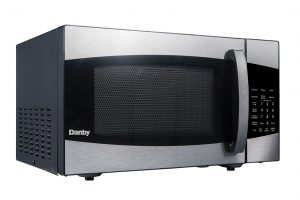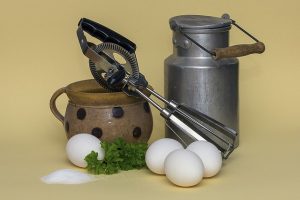 Check out the original blog on Microfrigde's website here!
Not yet following us on social media? Check us out on Facebook, Twitter, Instagram, Pinterest and Linkedin.